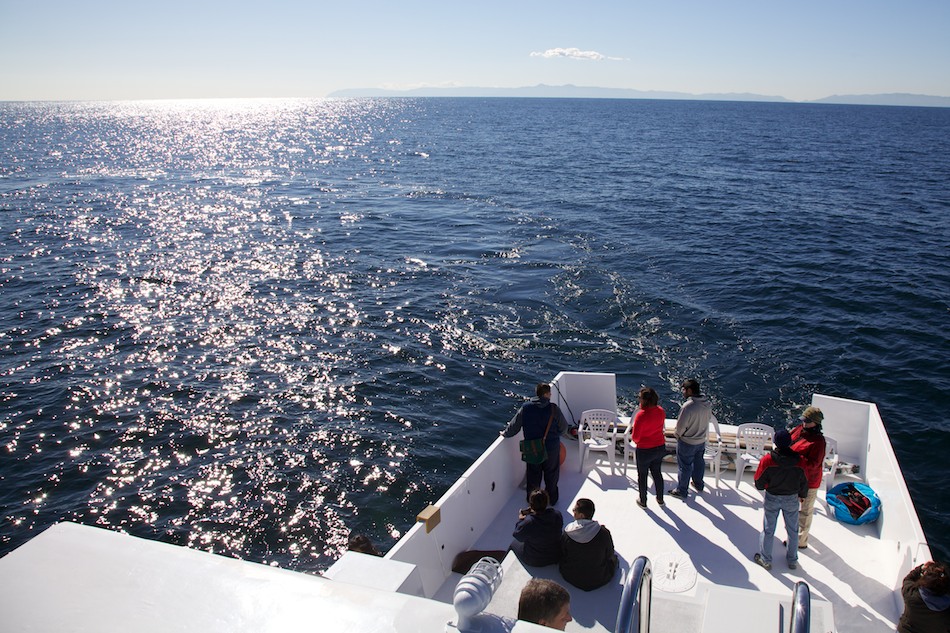 We typically run trips 1 -2 times per month on Saturdays during the school year. Each excursion lasts from about 9:00 am – 2:00 pm and includes lunch.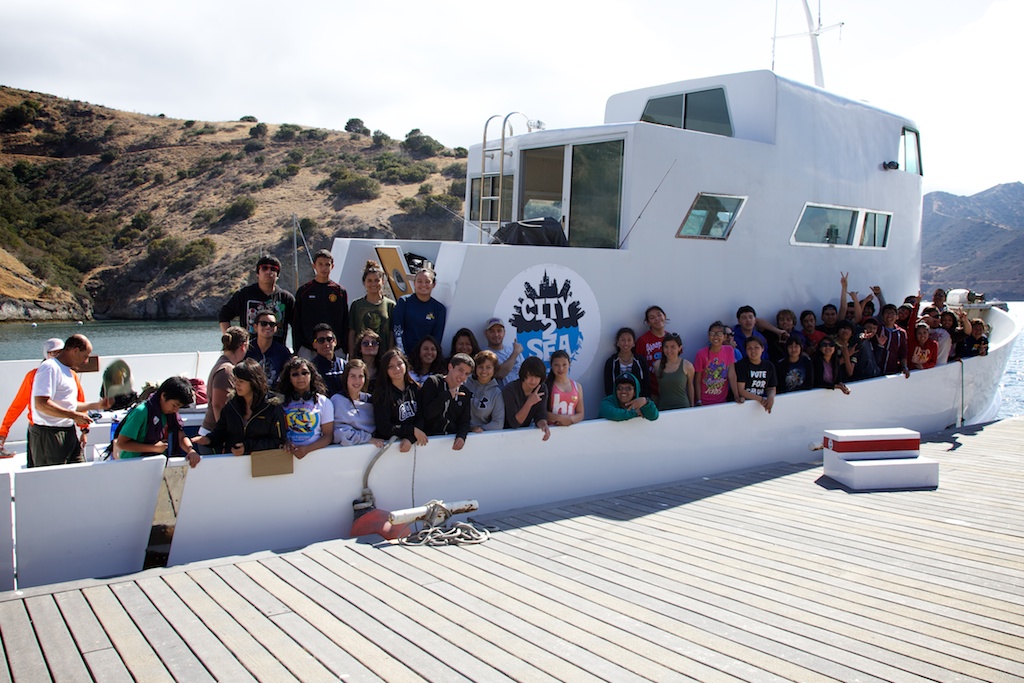 We also provide transportation and support for annual student trips to Catalina. These trips usually happen at the end of the school year and last 3 – 4 days.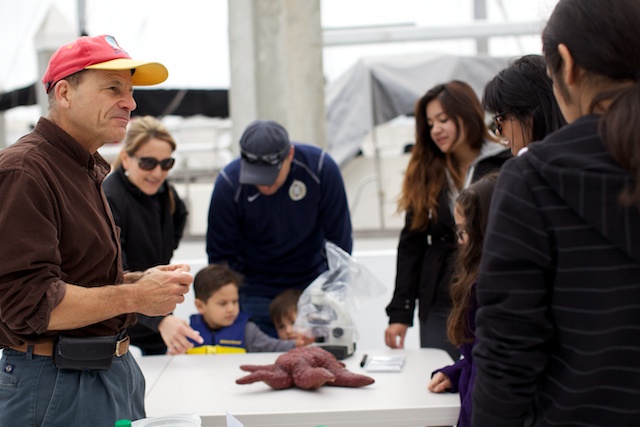 Schools need only to provide transportation to the dock. We're currently seeking grants that will assist in paying for student buses.