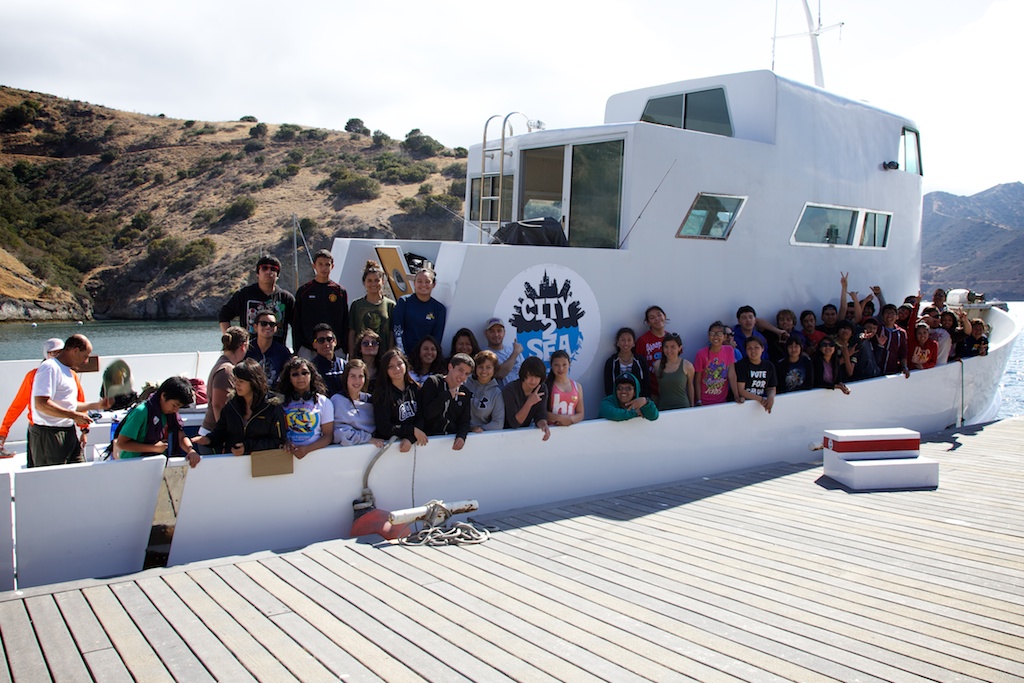 Our students come from a number of schools in the Los Angeles area. Two campuses in particular within the Green Dot Charter Schools have become regular participants, and have led to a growing partnership with Green Dot.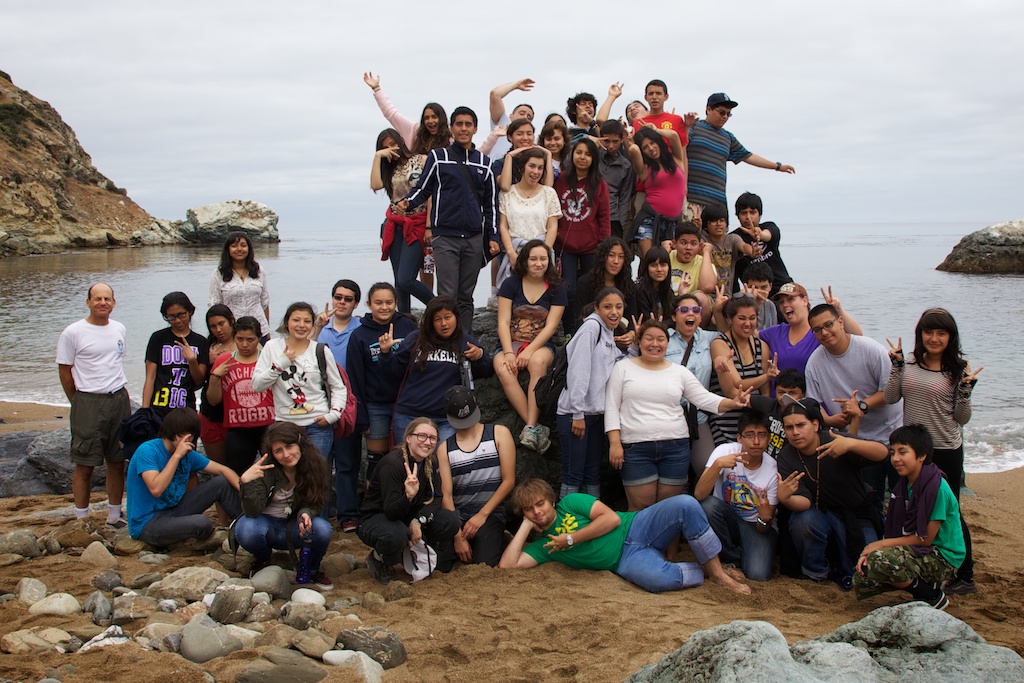 The student bodies on these campuses are approximately 82% Latino/Hispanic, 6% African American, and 12% combined White, Asian, and Multi-ethnic. 78% of students qualify to receive free or reduced lunch. For a family of four to qualify for reduced lunch, the family income can be no more than $37,000.
As you might expect, these students have infrequent and limited access to common technologies like computers and the internet. One campus we work with has a single computer cart (of roughly 20 laptops) to be shared by 580+ students. Most of the keys on these laptops have popped off the keyboards, and many have dead batteries and missing chargers.
Of course, the obstacles for these students aren't limited to technology. However, there are important skills that are neglected when students only with paper resources and lists of facts. Colleges and employers are looking for graduates who can find, organize, and assess information quickly and efficiently. Private industry needs people who can learn systems and develop solutions that do not exist in classrooms.
This generation, more than any other, must become to some degree auto-didactic – because school curricula will never again keep pace with the science, technology, and the amount of information that is being generated in the world.