We would like to think that all of our students will go on to study science, technology, or engineering, but we know that's not realistic.
What is more practical, is to help prepare students for whatever course of study and career they choose, by using tools and techniques borrowed from STEM fields.
With this in mind, our programs are designed around college- and workplace-readiness skills:
Solving real-world problems that have no single solution
Choosing appropriate technology to collect information and answer specific questions
Finding and assessing the reliability of scientific information
Working in teams toward a common goal and contributing to large, multi-lesson projects
Our programs encompass different lessons – often overlapping in nature – in order to promote the skills listed above.
For example, one lesson focuses on the role of whales on mixing in the Channel (based on Lavery, T. J., Roudnew, B., Seuront, L., Mitchell, J. G., and Middleton, J.: Can whales mix the ocean?, Biogeosciences Discuss., 9, 8387-8403). Students may use one of several aerial surveillance tools (kites, quadcopters, fixed-wing drones, etc.) to search for pods of whales. The ROVs are then used to sample the water in and adjacent to the whales' wake. Students use a combination of chemical tests and microscopy to determine whether there is a detectible difference in water quality or content.
The main programs that contribute to this and other lessons are: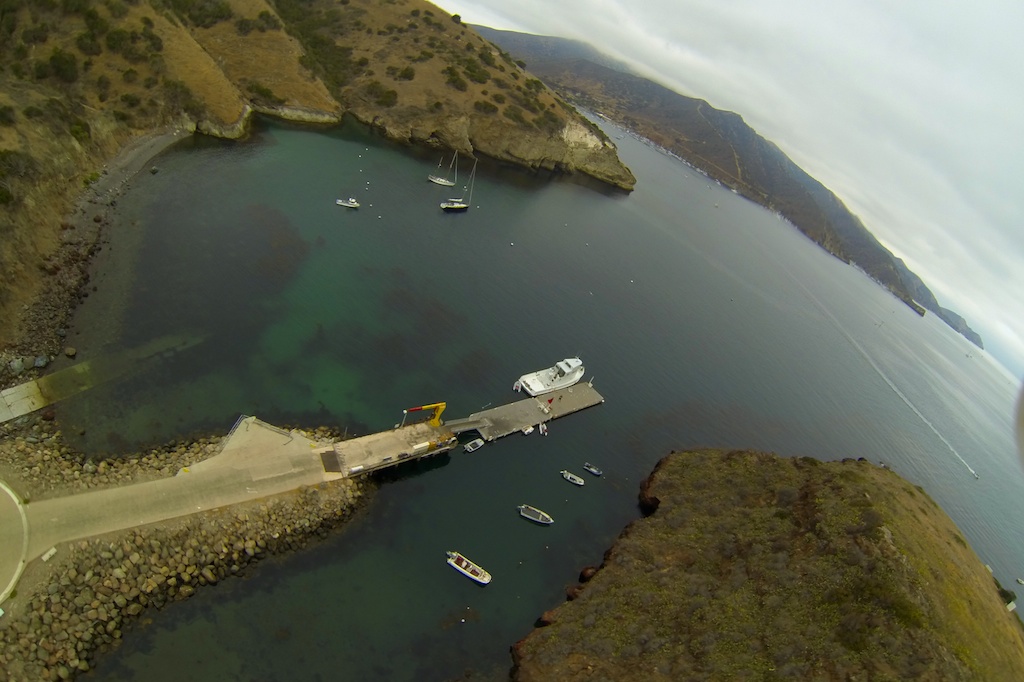 1. Remote Aerial Imaging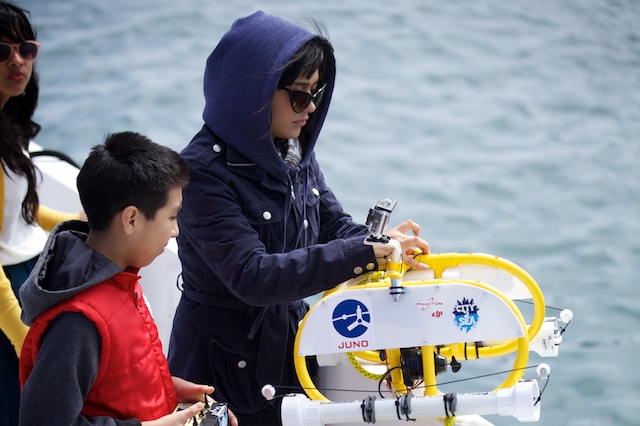 2. Underwater Vehicles and Samplers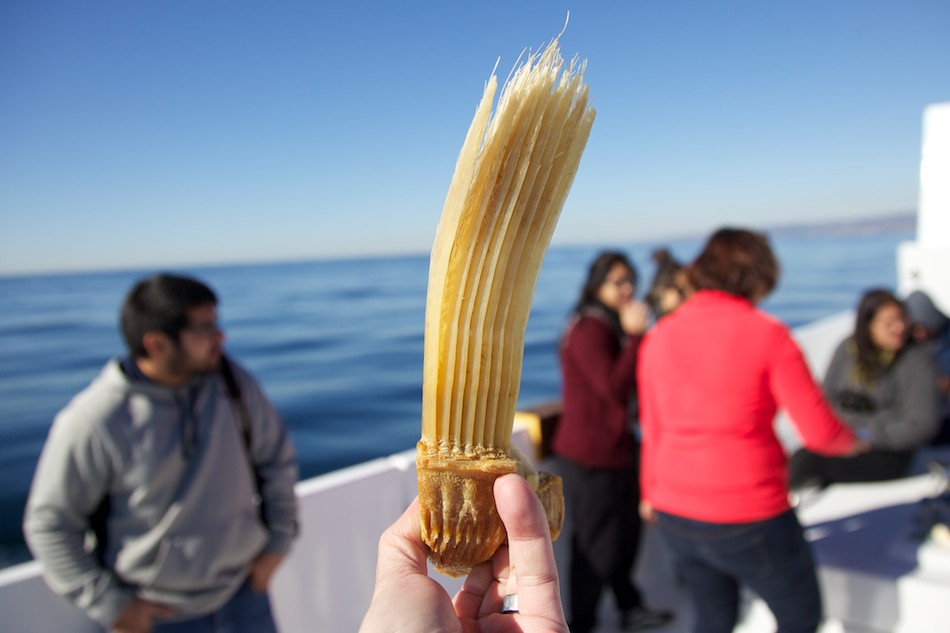 3. Evolution and Physiology of Marine Mammals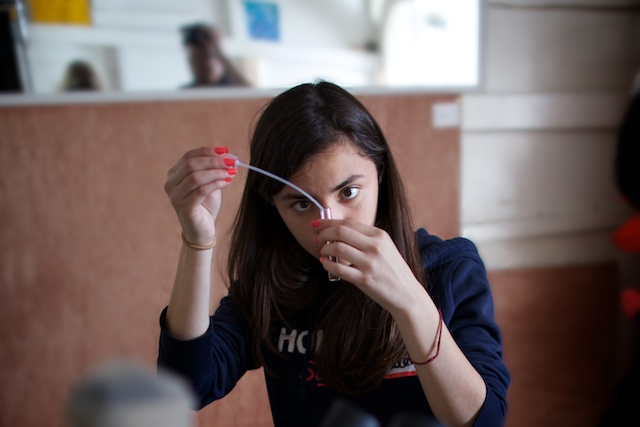 4. Analysis of Planktonic Organisms