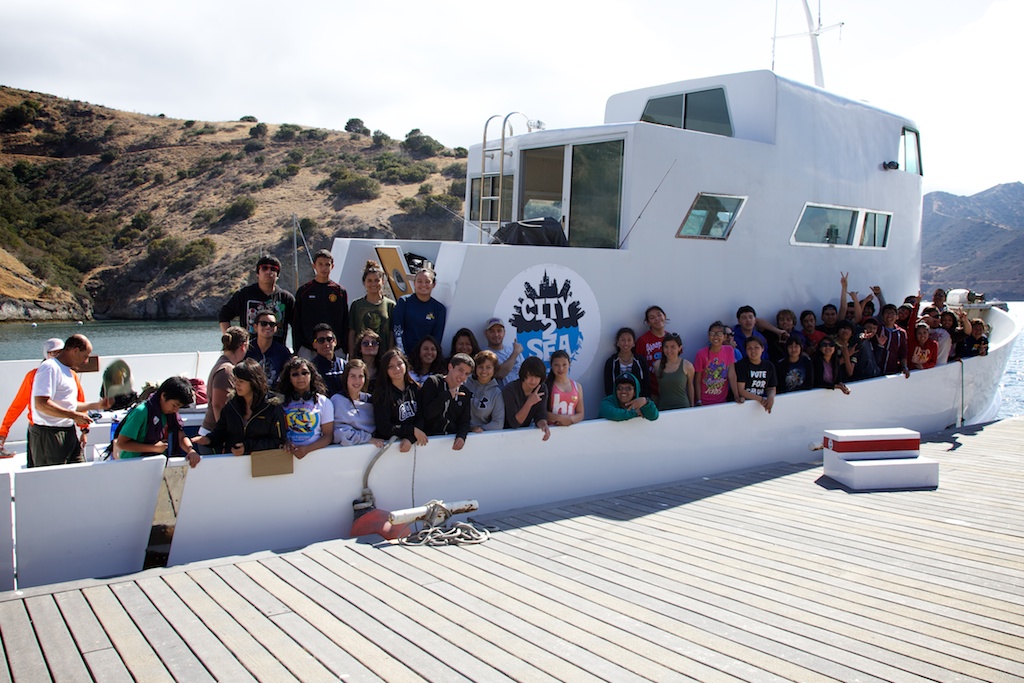 THANK YOU for being a big part of our effort to bring quality science education to the students who need it most. We do not charge the students or schools for their participation in our program. Your financial support greatly increases the number of kids we can reach.
To donate your Boat, Car or other vehicles please contact us by email: info@city2sea.org
Your tax deductible donation can be made out to City2 Sea. Our Federal Tax Exempt ID number is 02-0731702.
Donate Online:
Donate By Mail:
To donate by mail, send checks to City2 Sea, 214 Yacht Club Way #7, Redondo Beach, CA 90277